Latest
News and Events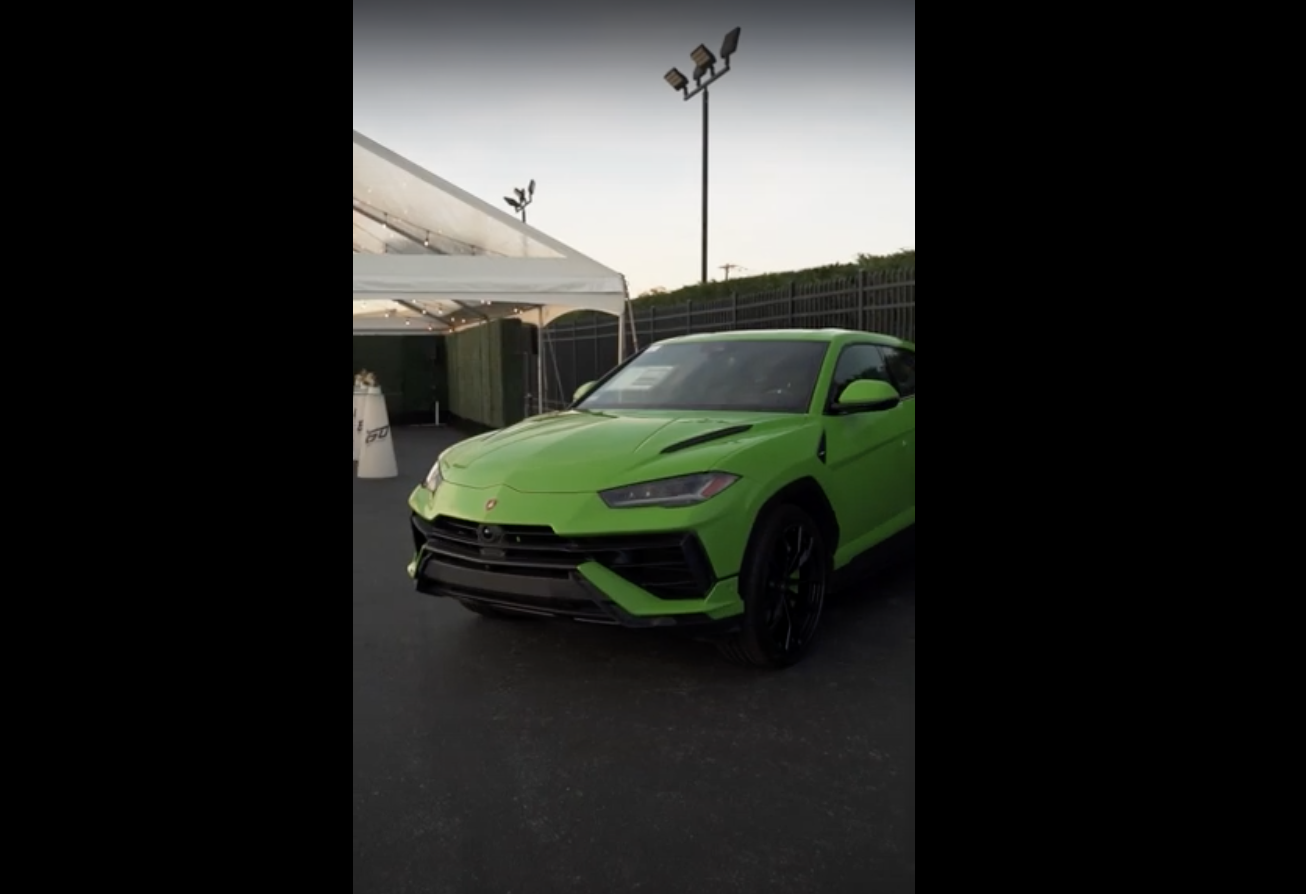 Lamborghini Revuelto Reveal
 Lamborghini Revuelto Reveal Party at Lamborghini Palmyra NJ.

Lamborghini Urus Interior, Car Dealership Near Me
High Performance and High Comfort in the Lamborghini Urus There have been high-performance crossovers on the market for a long time, and when the Lamborghini brand entered the mix, the Urus was bor

Lamborghini Urus, Save Today.
The Menacing Feeling of the Lamborghini Urus The world of high-performance crossover SUVs has grown and Lamborghini is in the mix, making it possible for you to have the drive you're looking for
View All News and Events
Lamborghini
Palmyra N.J.
The Kerbeck Dealerships are among the most prominent and successful in America, with 7 highly successful brands. It is one of America's great success stories.
Lamborghini Revuelto Reveal
Huracán Sterrato: beyond the concrete
Huracán Sterrato vs Huracán STO at Nürburgring Nordschleife
The Urus Performante delivers new thrills
The Myth of Sound V10 – A conversation with Amy Macdonald
My kind of town: Rome with Stephan Winkelmann
See All videos